Production
Lights! Camera! Action! All the world's a stage…… or so it would seem to the students at Templestowe Heights who tread the boards from Foundation through to Year 6.
Every second year, students, teachers and parents work together to create and perform a whole-school production. Foundation to Year six students rehearse in earnest, learning their songs and mastering the moves to go with them. As the day approaches, everything comes together and voila! It's showtime!
All the year level students have the opportunity to work together on a purpose written musical production. In this, the students tackle a more demanding script, while every student is involved in the songs and dances. Hours of rehearsals are dedicated to leaning lines, melodies and dance steps and the sell out audiences are never disappointed.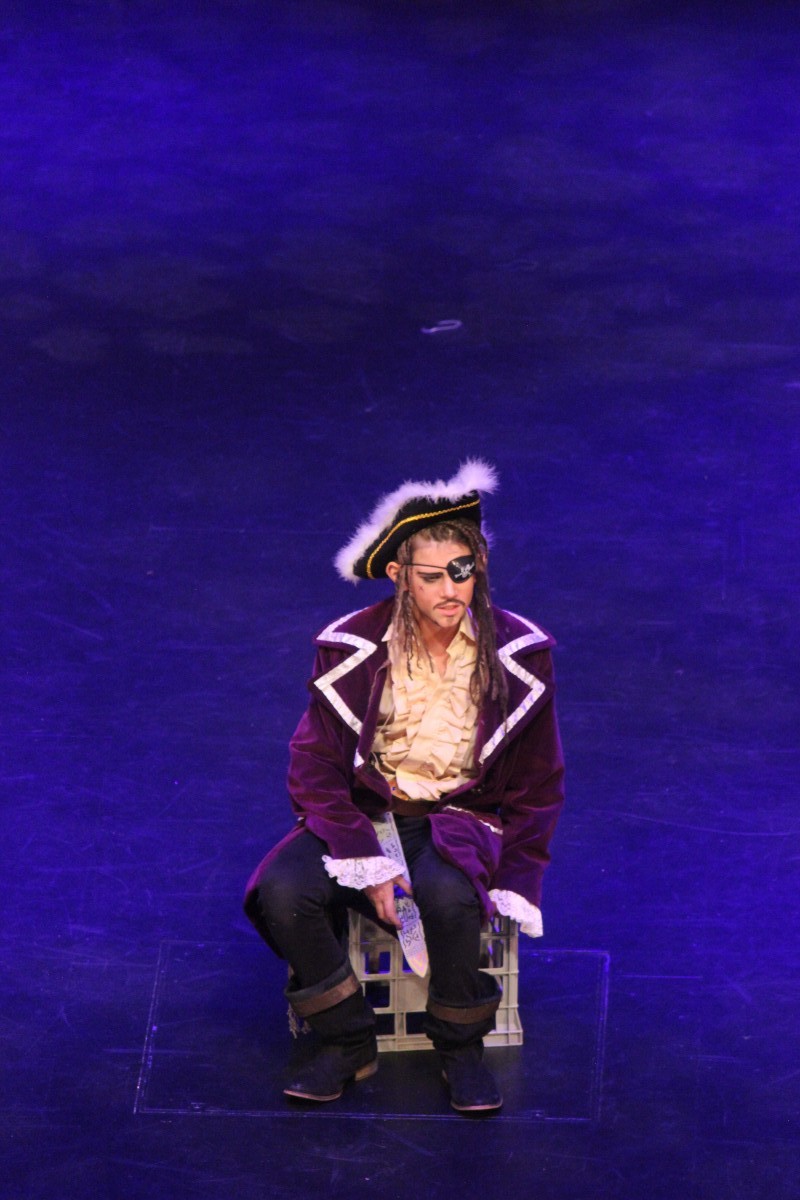 There's something in the air around performance time and although it's impossible to measure, the benefits are countless. The increased self-confidence and heightened self-esteem of the children are two of the key qualities to a student's success. The precious memories that the children, parents and relatives will treasure in years to come and the positive outlook on life that these memories will give children are priceless. But most powerful of all is a sense of belonging. In the time leading up to and then during performance, every child at Templestowe Heights is part of a huge family, supporting each other in a positive, cooperative endeavour. There is nothing more satisfying.
"Songs throughout the Decades" was a collection of songs covering each decade from the 1950's through to 2012. Songs included:
"Rock Around the Clock"
"Surfin USA"
"Mumma Mia"
"Fame"
"Locomotion"
"The Venga Bus" &
" I've Got a Feeling"
Students from Prep through to Grade 4 had a fabulous time singing and dancing to these songs on stage at the Renaissance Theatre.
This year's production of 'Kids in Space' was a great success. The children's excitement in the days leading up to performance was infectious. Performances were received with rapturous applause and glowing praise. Not only were the students outstanding, but the brilliant costumes and props were icing on the cake. It was a bitter-sweet feeling as the curtain closed.
Now what is in the wings for next time……..?
Live Theatre Performance
The Alpha Show Touring Group has always been a favourite with the Templestowe Heights students and this year was no exception. The performance of The Hunchback of Notre Dame brought Victor Hugo's story to life with a twist. The music, costuming and hilarious scripting not only told the story of Quasimodo, Esmeralda and the wicked Archbishop Frollo, but sent out a strong message of empathy and acceptance. Following the performance, students participated in a variety of activities that encouraged the continuing development of emotional and social understanding. Students talked about issues such as 'internal' and 'external' beauty and produced work that demonstrated the importance of compassion and inclusion.