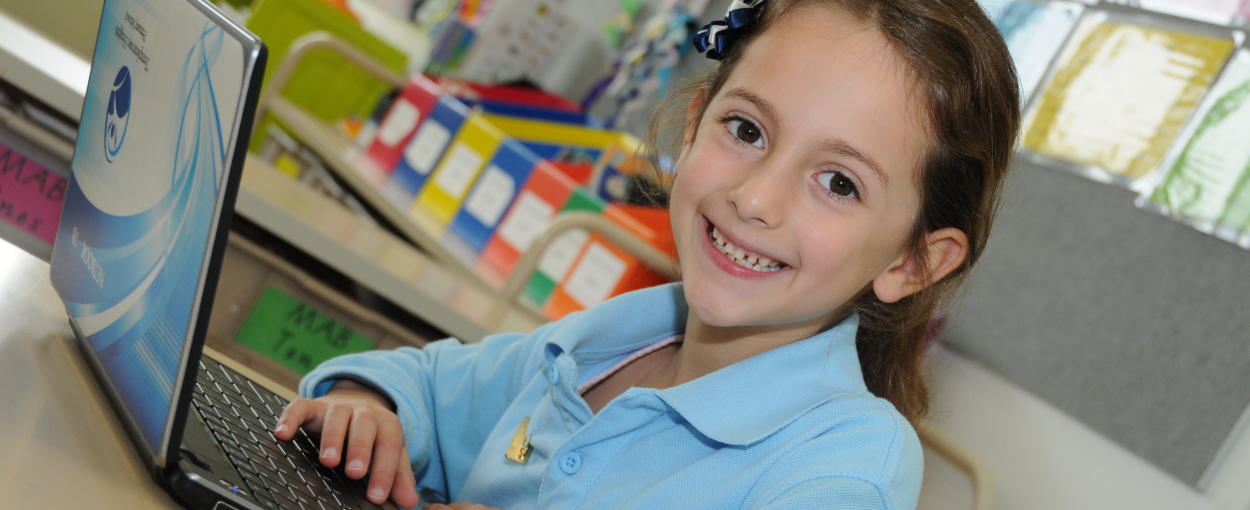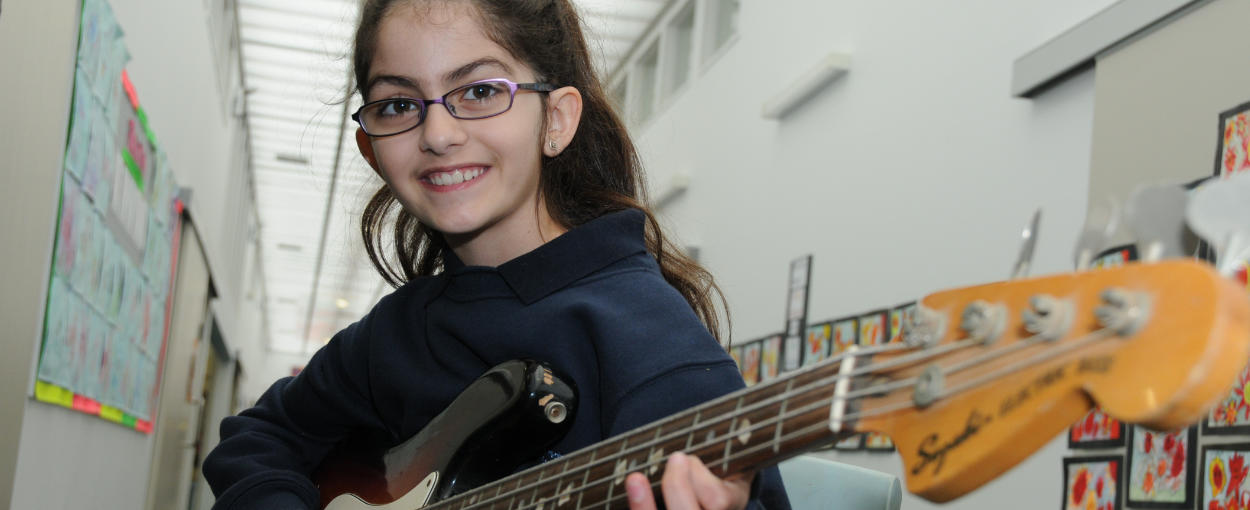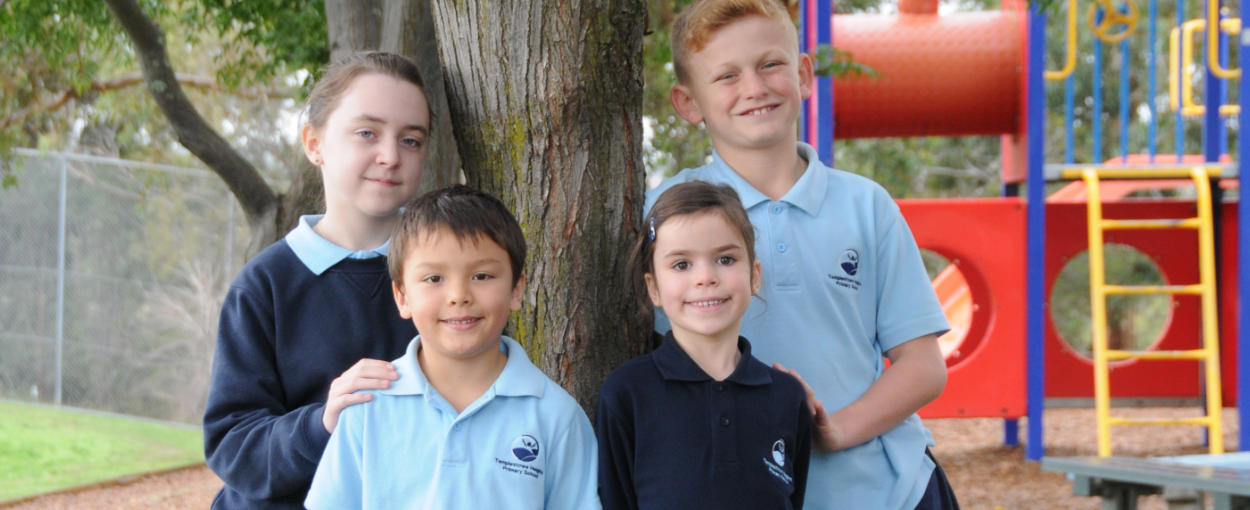 Welcome to Templestowe Heights Primary School
In 2019 Templestowe Heights Primary School is an exciting place to come to as our newly developed whole school initiatives and programs ensure all students are engaged and connected. Our Purpose: Templestowe Heights Primary School provides an inclusive and collaborative learning environment for students, staff and families, that promotes high expectations for lifelong learners, embracing and contributing to local and global communities. Our Vision: 'inspiring learners for life' Our Values: Respect, Persistence, Courage, Responsibility. We are committed to providing our students with the best possible educational opportunities to ensure they become active, confident and successful learners. Please look around our website and contact us anytime for a personal tour.
Principal: Rhys Coulson
Assistant Principal: Andrew Veal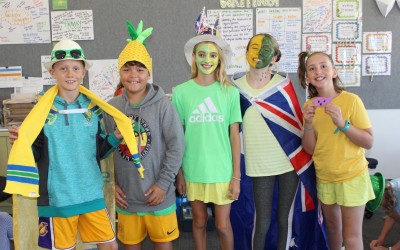 On Wednesday 13th March we celebrated the rich diversity of our school community by having a multicultural day. Our students arrived at school wearing traditional costumes and colours from their cultural backgrounds. Everyone took part in activities and crafts and...
read more